Meet the Speexx Team at
Zukunft Personal Europe
Get a free ticket for Zukunft Personal Europe 2023!
12 – 14 September 2022  | Stand L.48 Hall 5.1
Meet us at Zukunft Personal, and tell us how Speexx can support you and your employees in the hybrid world of work. Join Armin Hopp – Speexx Founder – for a talk about Artificial Intelligence in HR and L&D, and how ChatGPT is changing HR. When? September 12 – at 16.30, on the Learning Technologies Stage.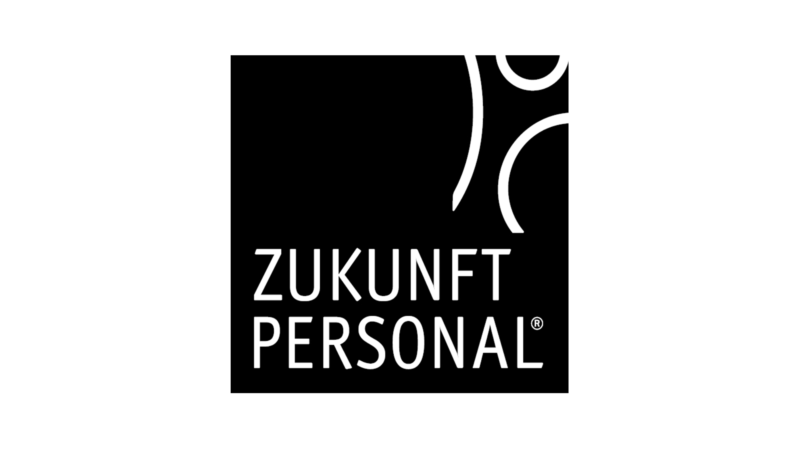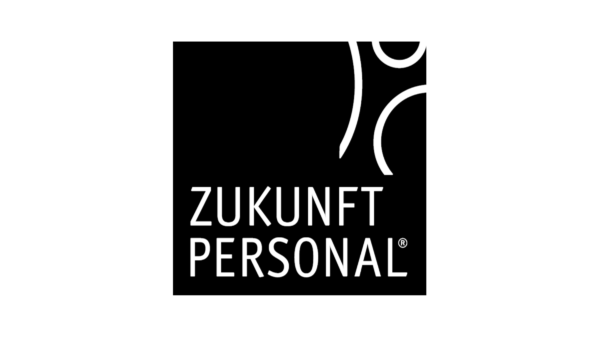 Where does ZP Europe take place?
Zukunft Personal Europe take place between Spetember 12-14.
Koelnmesse
Messeplatz 1, Halle 4
50679 Köln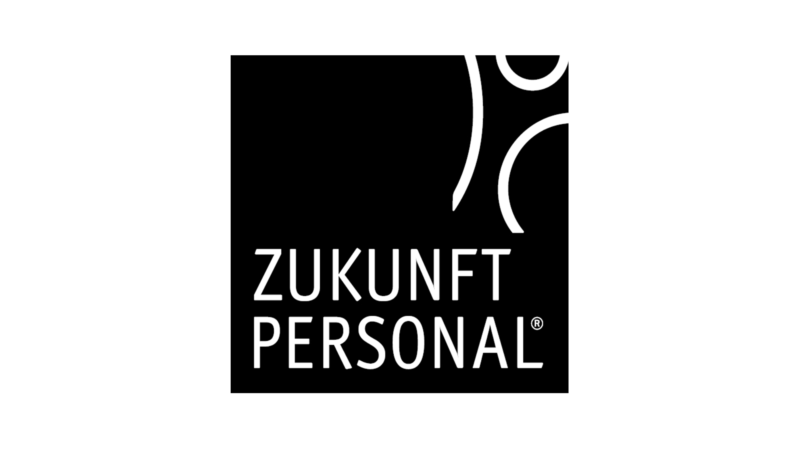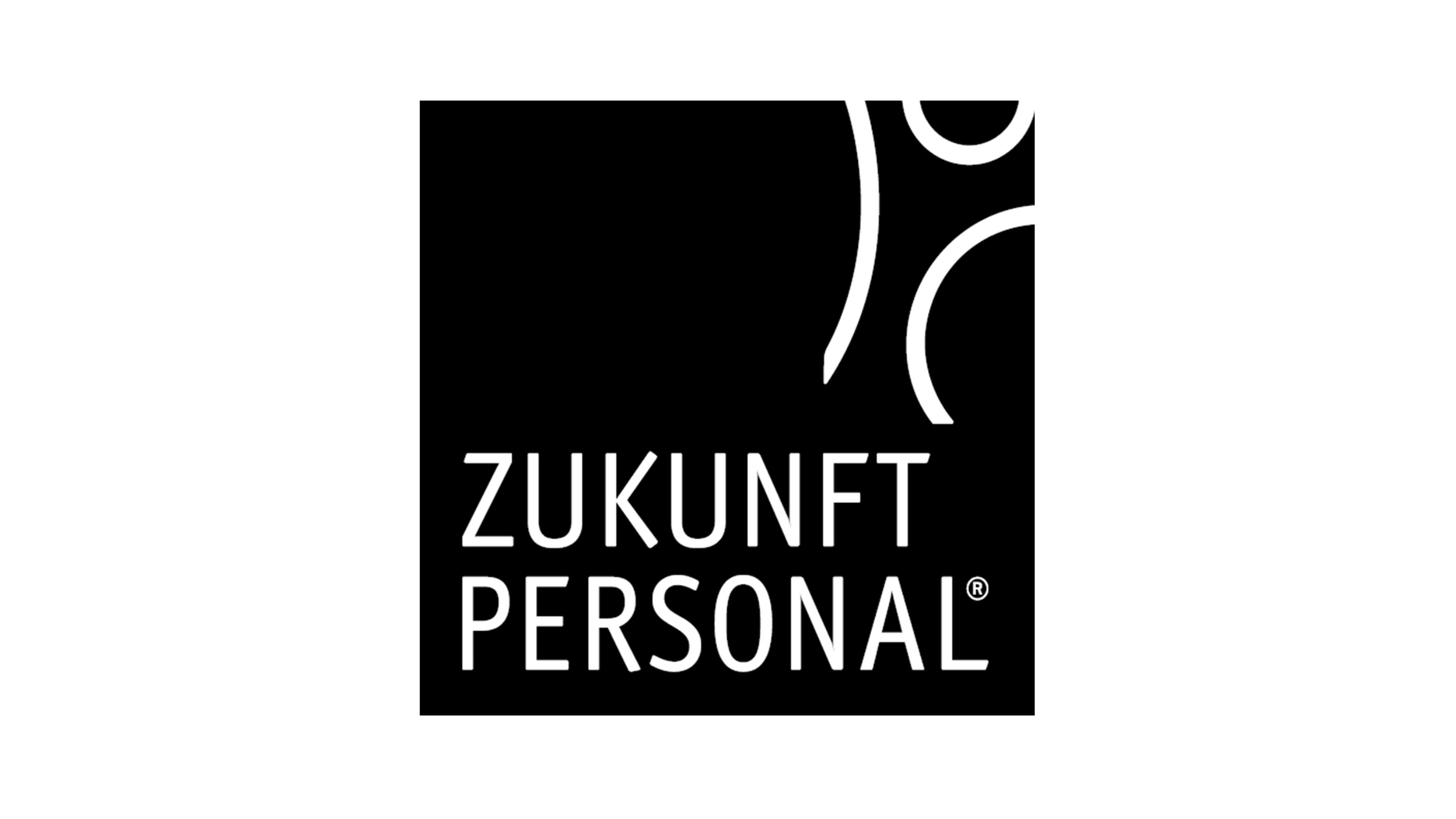 About Zukunft Personal Europe
ZPE is Europe's leading expo event for the world of work! With excellent industry expertise. A feel for trends and potential. And a clear mission. Like no other trade fair, ZP creates one thing. Active access. To the complete topic cluster of the HR world. To the big players and innovative startups. To their new ideas, solutions and tools. But above all, ZP opens up space. For open exchange. Creative networking. Interdisciplinary transfer. For surprising synergies that make complex HR work manageable. And holistic. 360° value-adding and sustainable. And thus allow employees to fully develop their potential. The concentrated power of the industry. As a lively, collaborative platform for integrated HR transformation. There is only one thing ZP is never. Boring.