Corporate English Training for a Global Workforce
We believe in the power of mobile and online learning and we love languages. Speexx enterprise solutions will help you improve English language communication skills across borders, accelerate user engagement and get better ROI on training and budget.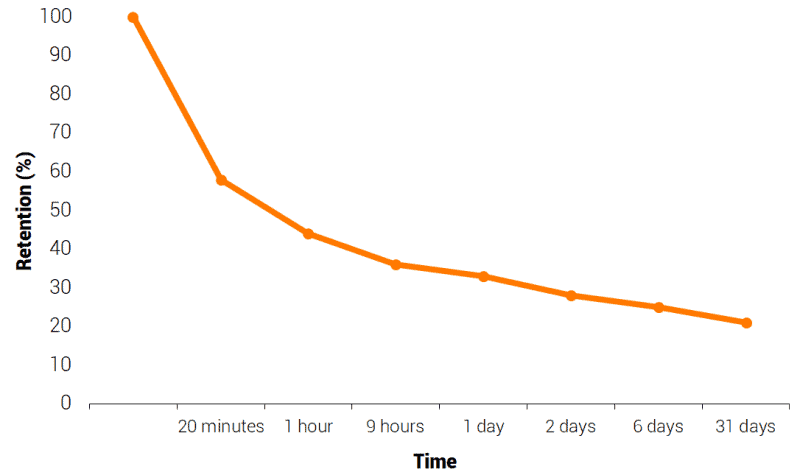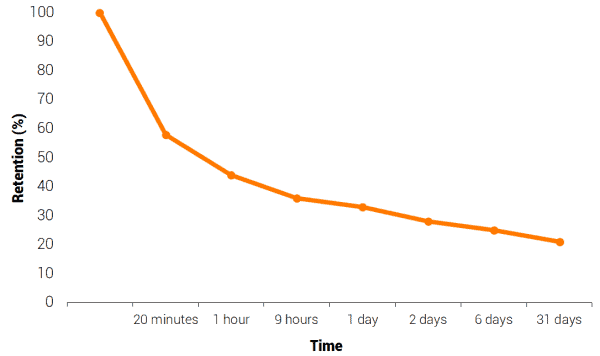 We  lose 75% of newly learned English skills in just a matter of weeks.
This sad result is called the Ebbinghaus Forgetting Curve. But Speexx provides a cure, with state of the art micro-learning technology and continuous performance support.
For international corporations, Speexx is the only language platform that combines assessment, a corporate English learning app and continuous performance support. Unlike traditional training providers, Speexx helps learners to build, grow and maintain the English skills that matter.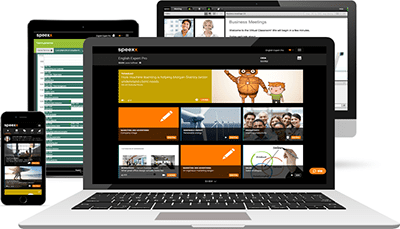 The Strategic Approach to Corporate English Training
Speexx brings you a brand new, learner-centric focus with essential, instructional, and expert-level learning in one integrated corporate English training environment. Speexx Essentials is the foundation with CEFR level testing, needs assessment and a mobile language app for the entire workforce. And upgrades are only for those users who really need up-skilling or support. Subscribe to the adaptive and AI-driven micro-learning feed for your entire workforce.