Compliant with WCAG 2.1 Level AA Accessibility Standards
Speexx is compliant with the WCAG 2.1 AA accessibility guideline standard. We empower communication by providing inclusive learning opportunities for all of your users. That's why we offer a full raft of usability and accessibility features to support users with all levels of auditory, physical and visual abilities. Here's a video with all the details.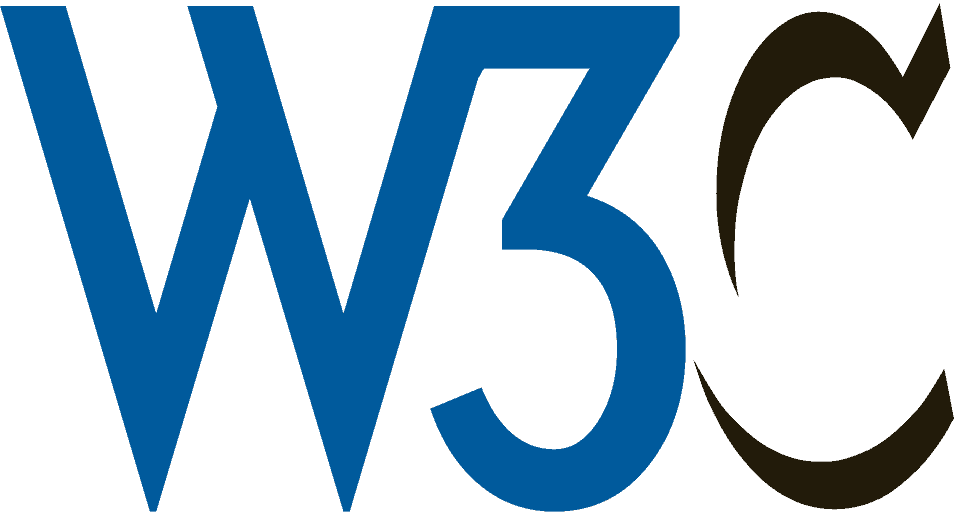 WCAG 2.1 Level AA Accessibility Standards
Companies and industries need to comply with WCAG 2.1 in digital learning, as well as the European EN 301 549 V3.1.1 Accessibility Requirements for ICT products and services, and the United States Section 508 Standards of the Federal Rehabilitation Act for accessibility.
At Speexx, we strive to facilitate learning environments that are accessible to everyone. To this end, we continually update the user experience of our digital language learning platform to conform as strictly as possible to WCAG 2.1 AA accessibility guidelines. We aim to provide all users with the best access and experience. Even if a user is subject to a disability that could otherwise create challenges in immersing in a meaningful and functional learning experience, Speexx is here to bridge that rift.
First-Class Learning and Accessibility for Everyone
Learn more about how we bring world-class digital language learning to all users.