What we offer guest bloggers
Speexx is based in Germany, the UK, the USA, France, Spain, Italy, Singapore, China and Brazil – our readers come from all over the world.
All guest bloggers will have a brief bio at the bottom of their article and a link to their own blog or company website. This is a great way to reach new audiences and increase your exposure online.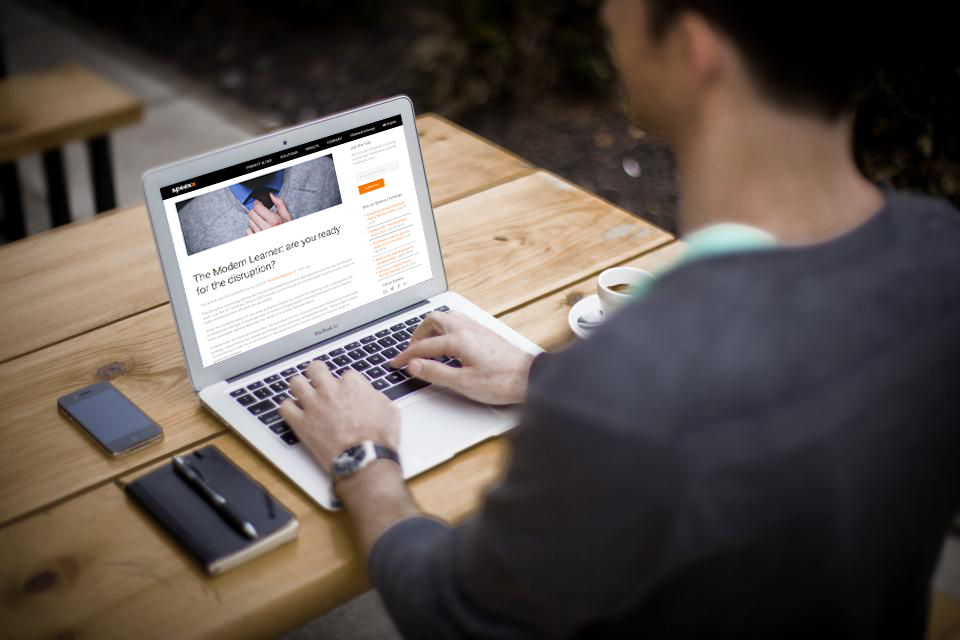 What we're looking for
Original, unique and high-quality content that reflects your expertise and provides value to readers.

A three to four sentence bio that includes a link to your blog or company website.
About Speexx
More than 8 million users in 1,500 organizations – including Ericsson, Saint-Gobain, UNHCR and Credit Suisse – use Speexx to learn a language smarter and deliver results on time. Speexx is easy to use and scales to the needs of users and training managers in organizations of any size. The Speexx branded Perfect Blend integrates online business communication skills training, mobile and social learning, expert coaches located throughout the world and personalized live online activities into one fully standardized, globally consistent learning experience.