Masterclass Webinar | Recording
How to Improve Your

Virtual Classroom
Join Jo Cook and learn how current training and learning skills convert to working well in the virtual classroom and how you can make the virtual classroom experience special and successful for your learners.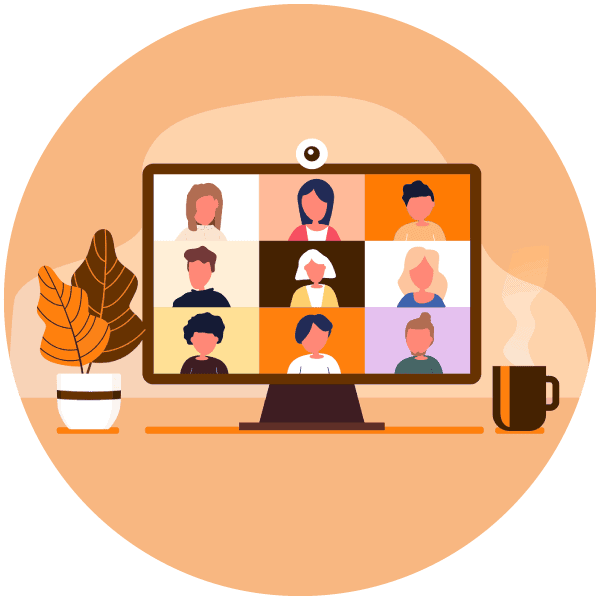 Learn how you can improve your virtual classroom experience
Speaker Jo Cook | International Speaker & Director | Lightbulb Moment
Jo is a speaker, instructional designer, and classroom facilitator who specializes in virtual classrooms, webinars and live online learning technology. Jo's passion is helping and supporting teams, professionals and organizations embrace the benefits of the virtual classroom. Jo's background includes: further and higher education; the charity sector; small and large organizations, including CNN News. Through her company Lightbulb Moment, Jo specialized in training learning professionals about virtual classroom design and delivery. She has spoken on various topics at conferences such as Learning Technologies, Online Educa Berlin, and keynoted for Colleges Wales and E-learning Fusion.  
The challenges with virtual classrooms
Virtual classrooms have dominated in 2020 and meant that some of us went from entirely face-to-face training very abruptly to live online learning. Whilst this time last year was an extraordinary time, 12 months later we need to focus on developing what we've learned about digital learning and make it even better for what our learners need right now.
One of the challenges with virtual classrooms, and any digital learning, is that many people are trying to just replicate a physical classroom experience, with webcams, open microphones, and not adapting to make the most of the technology. The other big challenge is in our own approach in understanding how current training and learning skills convert to work well in the virtual classroom.
Improving virtual classrooms
These challenges are what virtual classroom specialist Jo Cook will tackle in this interactive webinar. Jo will discuss with you:
The challenges of current virtual classroom approaches

Focus on the skills people already have and how they are relevant to live online delivery

Share four approaches to ensuring that virtual classrooms are fit for 2021
Webinar
F2F to Digital Learning – How to successfully adapt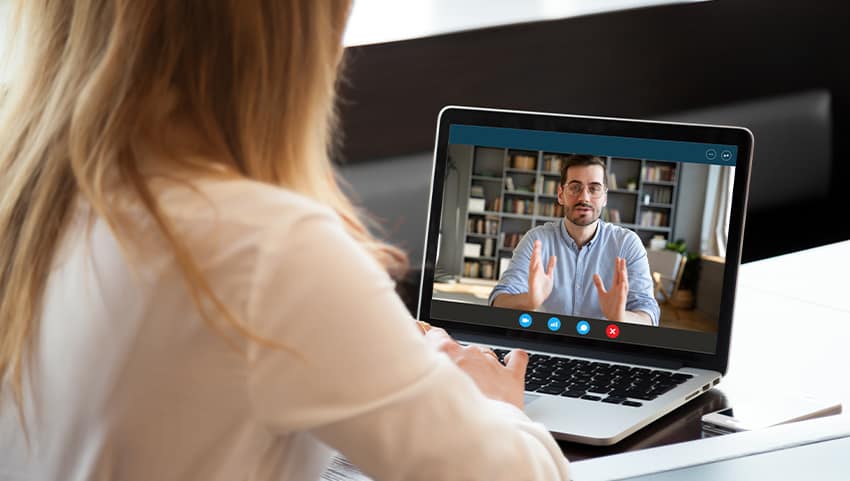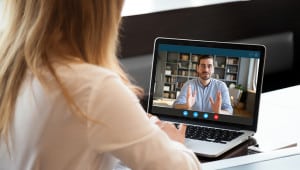 What are the top challenges HR and L&D professionals face when switching from face-to-face (F2F) to digital learning and dealing with accelerated digital transformation? How can you overcome these challenges and what are the top things to keep in mind?