Thank you for your registration!
AI and L&D: Merging Tech & Talent
You will receive a confirmation e-mail shortly!
Andreas Urban
Director Global Service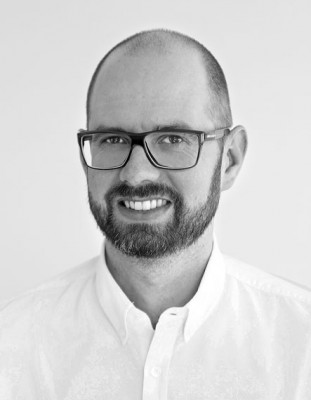 Andreas is the Director of Global Services at Speexx, where he drives growth management for global organizations at Speexx in e-learning. He also writes, speaks and hosts webinars about online language learning, the use of technology in Learning and Development and global talent management. Andreas has been with Speexx for more than 10 years, making sure the Speexx customers get the very best out of the solutions and services we offer. Andreas has over 15 years of experience in Learning and Development, blended learning, and instructional design.
Tim Darling
Learning & Development Manager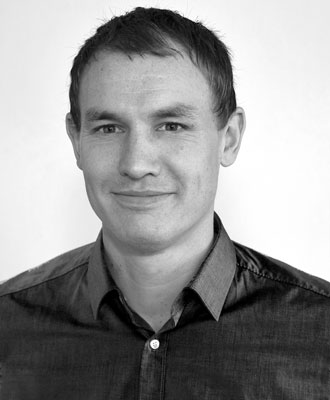 Tim is the Learning & Development Manager at Speexx, where he manages the Speexx Academy and coordinates all internal training programs. He has been with Speexx since 2006 and relishes his L&D role at a company which is all about fostering a culture of learning. Tim has 15 years of experience in communications training, L&D, instructional design, personal coaching, and video production. As a Scot who's been living in Bavaria for two decades, Tim speaks fluent English and German, although his pronunciation in both is an acquired taste.
Missed our previous webinar?
AI and Machine Learning in L&D
– Practical applications for talent development –