Discover
Speexx Expert Pro
These are the requirements you must meet to pass the course:
Every day: 1 practice of "My daily practice".
Monthly dedication time: 3 hours
In order to pass the level you must obtain a score of at least 60 in "My daily practice".
Use outside working hours
In addition, you can book individual conversation sessions with your coach, as well as group sessions with students from all over the world in the virtual classroom.
We recommend that you do this on a regular basis to make faster progress in your training, and as a minimum, that you book one session per month.
Follow the steps below to complete your
Speexx Expert Pro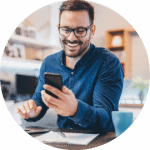 Access to your course with the button at the bottom of this page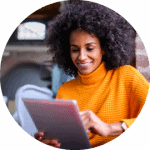 Assessment of your needs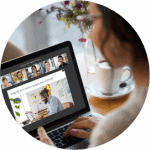 Select your starting language level and complete the test