Humanizing Online Learning Platforms
Companies are using technology, both online learning platforms and more informal collaboration and learning tools, more than ever before. In today's changed world, digital learning solutions and online learning platforms have a real chance to prove their worth and deliver measurable business value. This gives HR and L&D professionals a role to play in creating an effective digital learning environment, by helping their workforce maximize technology.
At the same time, a human, empathic approach is necessary to get the best out of technology deployments. This should be part of a broader focus on creating an organizational culture that values human attributes that are key to success in a fast-changing global society. Customers – who are likely to be experiencing transformational change themselves – value flexible and adaptable suppliers who display a human insight into the challenges they face.
Add value to online learning with soft skills
When PWC asked more than 1,200 business and HR leaders from 79 countries what they saw as most important for the future of their organization, the top response, cited by 91% of respondents, was that the company needed to be 'trusted by society'. The second ranked response was to 'highly value, develop and reward 'human' skills such as leadership, creativity, empathy and curiosity (87%)' . Clearly, soft skills are now more important than they have ever been.
Digital and online learning platforms and technologies can help companies boost and support soft skills even among a dispersed and remote workforce. Digital learning, possibly delivered in micro nuggets as needed during each individual's workflow, can support soft skills from leadership, negotiation and communication skills right through to building foreign language skills via corporate language training. As well as making sure the technology is fit for its intended purpose, HR and L&D professionals can also add the human element. This might take the form of providing cross-functional forums and virtual social events for employees to practice skills such as language acquisition in an informal environment that is more relaxed and fun.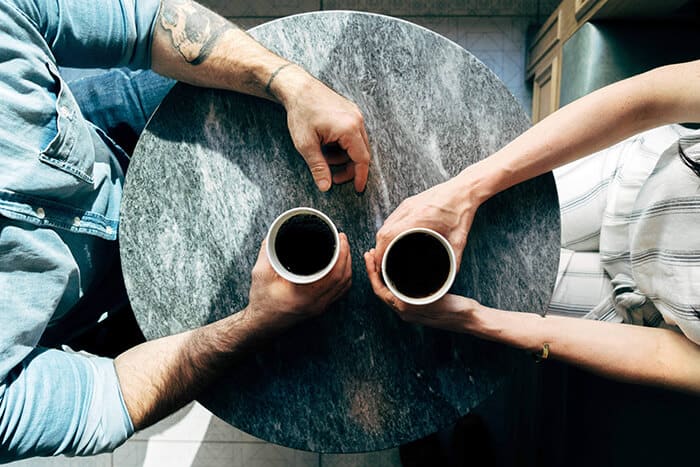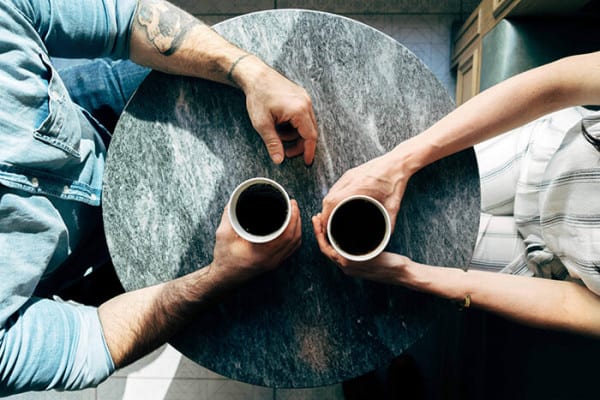 Keep your online communication human
In the context of our working and learning environments rapidly changing on a global scale, Speexx recommends the following actions to maximize digital or online learning platforms and technology to boost soft skills:
Use metrics wisely
It may be tempting to focus on employee productivity or learning progress data at a time when many employees are not under the watchful eye of their managers. But it is important to use productivity metrics with care, recognizing potential employee concerns about excessive surveillance and fears that they need to be constantly available. Communication is crucial. HR and L&D professionals must communicate to employees how and why metrics are being used and what the benefits are for individual employees.
Build trust in digital learning solutions
Employees' personal data is at the heart of online learning platforms and digital learning solutions – HR and L&D need to explicitly state what the data is used for and how long it is held for. They must communicate to employees that their data is used for good, to help deliver personalized learning solutions that will have a positive impact on their learning.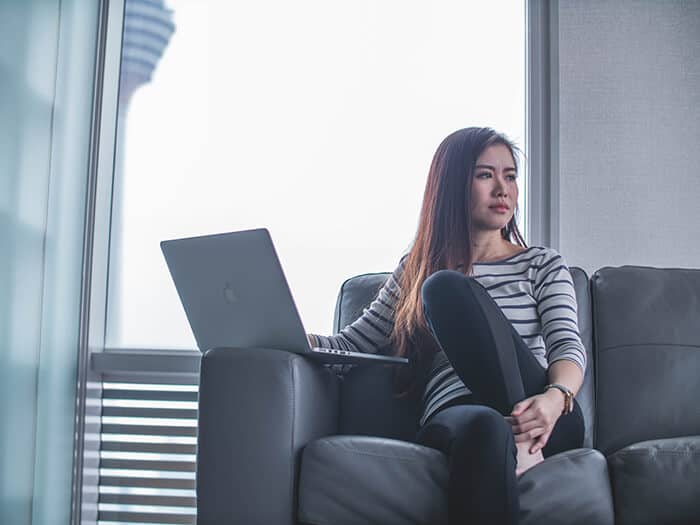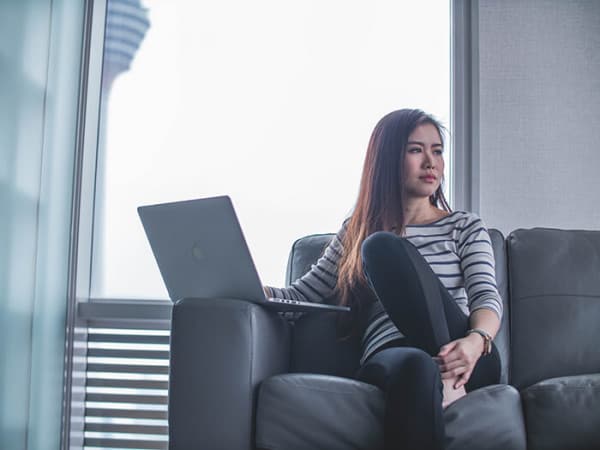 Identify and address bias in online learning platforms and tech
Intelligent software and data analytics have been playing an increasingly important part in delivering personalized digital learning. Artificial intelligence (AI) technology can see when a learner is struggling or offer the right learning content at the right time. However, AI tech is programmed by humans and benefits from human oversight to spot any inherent bias. Amazon abandoned recruitment AI after discovering it favored certain words more often used in men's resumes and applications. Google has produced a useful guide to focusing on achieving fairness and eliminating bias.