Speexx Pledges Continued Support of the UN Global Compact 10 Principals and More
Since 2012 Speexx has partnered with the UN Global Compact and committed itself to fully aligning its operational and strategic processes with the Global Compact's 10 Principals.
Here's a look at the continued partnership with UN Global Compact and the 10 Principles:
Principle 1 – Business should support and respect the protection of international proclaimed human rights.
Principle 2 – Business should ensure that they are not complicit in human rights abuses.
Principle 3 – Business should uphold the freedom of association and the effective recognition of the right to collective bargaining.
Principle 4 – Business should eliminate all forms of forced and compulsory labor.
Principle 5 – Business should effectively abolish child labor.
Principle 6 – Business should eliminate discrimination in respect of employment and occupation.
Principle 7 – Business should support precautionary approach to environmental challenges.
Principle 8 – Business should undertake initiatives to promote greater environmental responsibility
Principle 9 – Business should encourage the development and diffusion of environmentally friendly technologies.
Principle 10 – Business should work against corruption in all its forms, including extortion and bribery.
Continued partnership with UN Global Compact
Speexx embraces, enacts and supports a set of core values in the areas of human rights, labor standards, the environment and anti-corruption. Aside from Speexx' actions to ensure human rights throughout the organization, practice fair labor laws, protect the environment, and work on preventing corruption throughout the organization and with partners, Speexx also pledges to ensure inclusive and equitable quality education and promote lifelong learning opportunities for all.
Speexx is currently participating under the Global Compact Active level and is proud of this continued partnership with the UN Global Compact.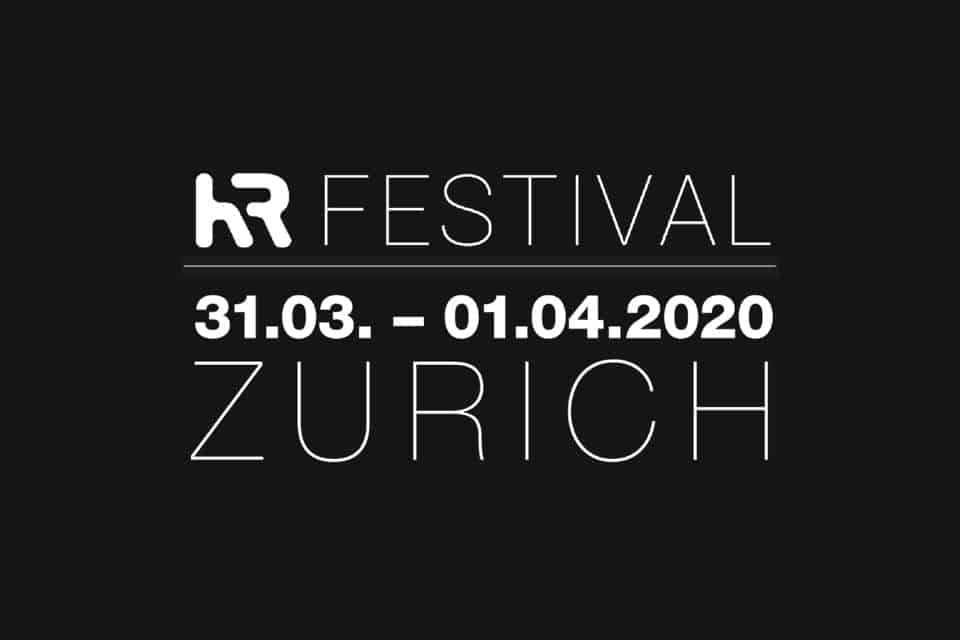 HR Festival Zurich
HR Today is hosting the HR Festival, taking place in Zurich at the Zurich Exhibition Center on March 31 and April 1. The trade show will include a series of masterclasses, interactive workshops, keynotes, talks and panel discussions, as well as opportunities to meet HR gurus and experts in the industry. The conference is free for visitors to attend, and Speexx will be participating. If you're attending, come find us in Hall 5 at Stand F36 and say hello to the team.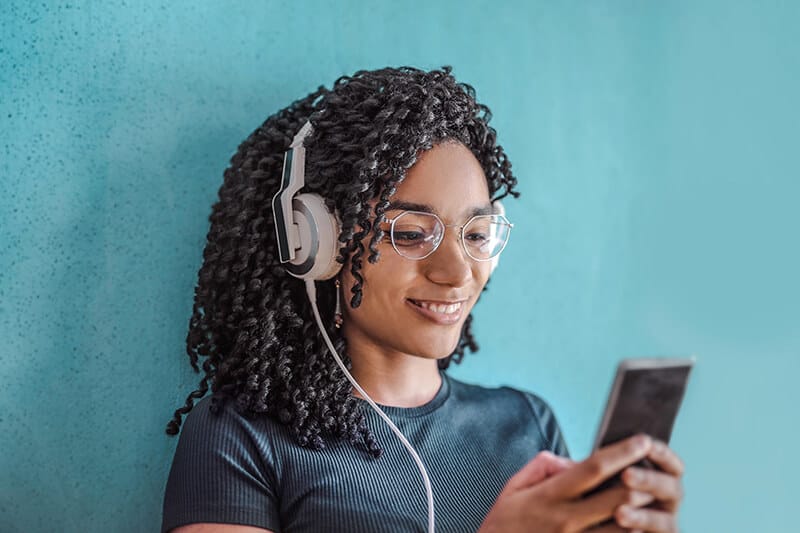 New Speexx Exchange Podcast episodes
In our latest episode of the Speexx Exchange Podcast, Donald Taylor chats with Megan Torrance, CEO and President of TorranceLearning, about how she helps create custom online, live and blended learning solutions to quickly and cost-effectively meet needs. She shares her expertise on xAPI, a data specification for how we talk about learning and performance experiences, and describes how it does much more on SCORM.
If you'd like to tune in to this episode and others, you can find the podcast series here.