You need more than just rock solid technology to adopt a successful business communication skills strategy. Speexx is a globally standardized, six-level learning system embedded in a scalable solution that fits the needs of large organizations worldwide.
Six-level Proficiency Scale for All Languages
Speexx Learning course levels and the Speexx Language Assessment Center are based on the official Common European Framework of Reference for Languages (CEFR). The CEFR is the most widely used and recognized language proficiency scale in the world.  Assessments and training results are easily interpreted to determine employee or applicant language qualifications. Speexx uses the latest testing technology to generate a CEFR-aligned score. Results are comparable to other major assessments such as IELTS and TOEFL. The CEFR level system is uniform for all significant languages – no need to use different assessment systems for different languages.
Five languages from absolute beginners to advanced level
The Speexx Language Assessment Center and Speexx Learning are available for: English, Spanish, French, German and Italian. Instructions are offered in 13 support languages.
Speexx is completely cloud-based and integrates into all major Performance, Talent and Learning Management systems out of the box and at no extra cost.
Speexx is an ADL SCORM 2004 3rd edition certified system. We support learning industry key standards such as SCORM and AICC that allow content interoperability, meta-data tagging, and data tracking.
And if you need to see all this extra data in your analytics tools Speexx also provides custom APIs for your talent management, performance, learning and recruitment systems.
"Speexx has established the industry's most restrictive trainer policy guidelines for appropriate use of coaching tools, trainer kits and the CEFR in blended learning courses."
The Speexx Trainer Policy Guidelines
In keeping with its commitment to promote the most effective, efficient and modern approaches to foreign language acquisition, Speexx has established the industry's most restrictive policy guidelines for appropriate use of coaching tools, trainer kits and the CEFR in blended learning courses. Speexx trainers must produce teaching references to include the following: a proven track-record of teaching the target language to adults for at least 2,000 instructional hours in the three years immediately preceding Speexx licensing, a portfolio of professional accomplishments including extensive experience of teaching the target language in professional business environments, or successful completion of a program for Teaching English to Speakers of Other Languages (TESOL), Teaching English as a Foreign Language (TEFL), Teaching English as a Second Language (TESL) or in Teaching of English as an Acquired or Additional Language (TEAL) or comparable qualification for another Speexx target language from an accredited institute, college or university. The program must consist of a minimum of 100 hours of in-class theory and methodology and a minimum of 50 hours of supervised practice.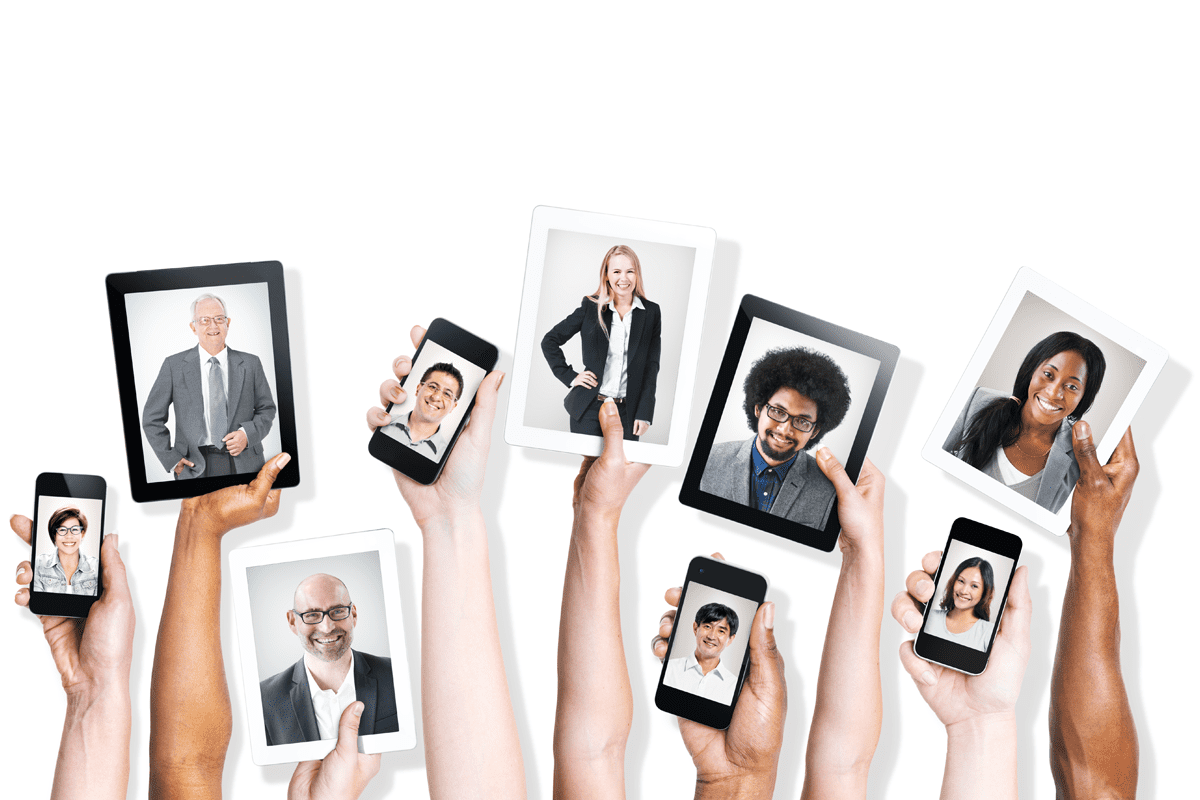 The Virtual Trainer Academy
The ongoing global language trainer education and certification program Virtual Trainer Academy requires our trainers to attend live online refresher sessions every 4 weeks.
Standards-Based Online Language Training